ARCHIVES
Forever 21: more charcoal and navy ahead
Tuesday, 18 January 2011 / 14:45
Okay, so "more hair bows than I really need" was not on my wardrobe-building wishlist, but a couple of nights ago I was in need of a distraction and decided to browse
Forever 21
.
What's this? Prices in sterling? UK shipping at £3.95?
Thermal waffle shirts
?*
24 hours later, I ended up ordering a dress, a thermal tee, and two sets of grosgrain ribbon hair clips. Believe me, this was a small fraction of what was originally in my cart - my online shopping strategy is to add more stuff than I would ever buy in one go, then whittle it down to the items I
really
want/will allow myself to buy. (This is where my ridiculous overthinking comes in and makes the whole process much more convoluted than it should be.)
I know not to expect great quality, but if any of the items turns out to be a serious letdown, F21's UK return policy is more reasonable than their US one (perhaps because of UK/EU trading regulations?). I can return for a full refund, not just store credit.
Here's what I ordered:
I admit it, I'm a sucker for this kind of thing; it took restraint not to buy lots more bows. (I have three bow headbands already...) As a feeble justification, I do need to keep my hair out of my face somehow, so I might as well do it in the girliest way possible. Grosgrain ribbon is lovely.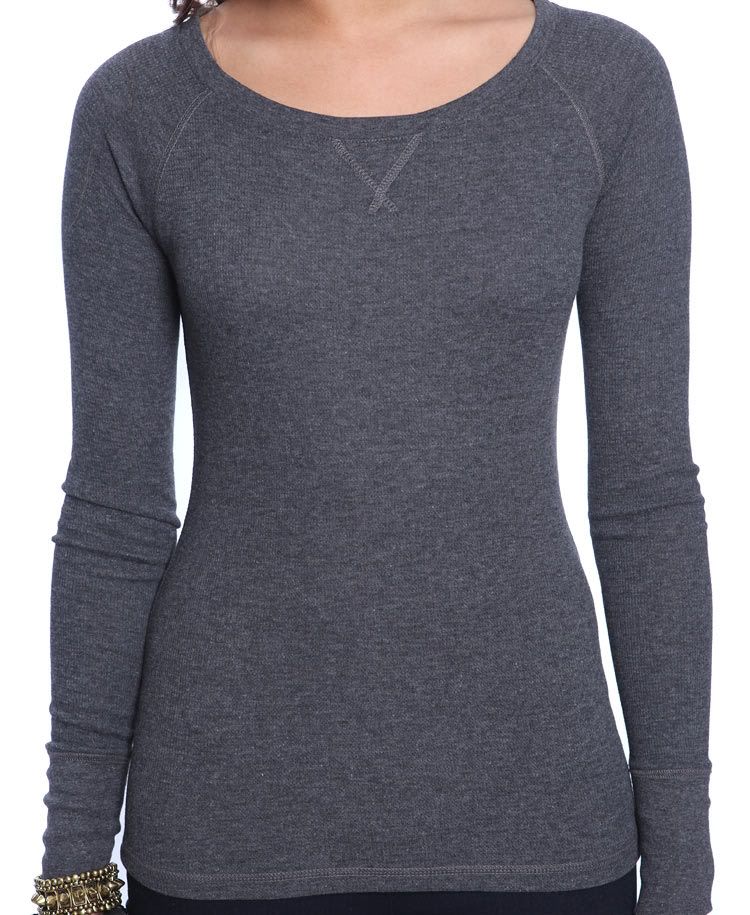 I'm not sure about the boatneck, but all the other thermals on offer were of the very-very-small-and-stretchy variety (one was listed as measuring 22" across the chest in a size Small...) and that's not my kind of thing. This one comes in a broad range of colours; I liked the ivory, pale pink and teal besides the charcoal grey.
I may have spent an embarrassingly long time comparing different thermal shirts, but it took me all of five minutes to decide to buy this dress. (The sleeves! They're the perfect length!) Assuming it's true to the photos and doesn't fall apart on the first wash, I plan to wear it over leggings or a white ruffled underskirt.
Although I just signed up to
Ebates
to save a little on future online purchases, I'm not planning on shopping any more for a while - not until I've sorted through and organised what I already own, at least. My posts so far probably give the impression I shop constantly (three online orders in less than a month?), but in between these shopping spells I'll happily go a few months at a time without buying clothes. I want 2011 to be a year of spending more efficiently as well as dressing better, though; more on this later.
Oh, and my first American Eagle order arrived! I'll do a proper review with photos soon, but I'm very happy with both of the items.
*I can't explain the allure of waffle shirts. They just seem so cosy, and yet they're so hard to track down here. I've never seen one on the high street that wasn't part of a set of pyjamas.
Labels: forever 21, reviews