ARCHIVES
Quick Hit: Dress Love
Thursday, 10 February 2011 / 16:03
I was walking through John Lewis when I spotted
this FWM by Fenn Wright Manson dress
on a mannequin and I swear my jaw dropped a little.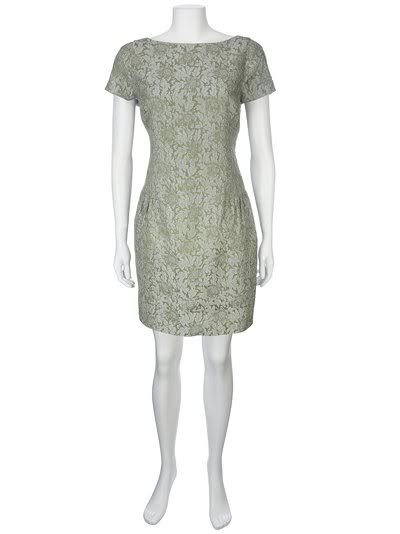 The photo doesn't do it justice; in real life the green/silver jacquard is exquisite: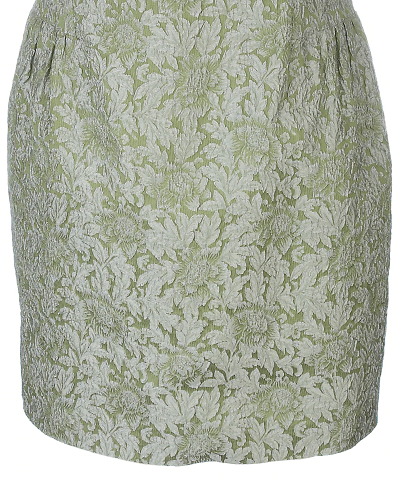 and it has the perfect late-50s/early-60s sort of shape (though I suppose it was probably pinned on the shop mannequin for a slimmer fit). It's £229 and doesn't come in my size anyway, but I'm just glad I got to look at it.
(One day I'll visit the
V&A museum
, where I can gawk at dresses to my heart's content without risking any odd looks from sales associates.)