ARCHIVES
H&M Autumn Collection
Thursday, 21 July 2011 / 19:46
Autumn is my favourite season to dress for, and the recently-arrived H&M autumn catalogue has given me a shot of inspiration for the coming months. There's a lot of emphasis on warm, earthy tones, which aren't usually my thing, but these photos make me wonder if it isn't time to branch out a bit...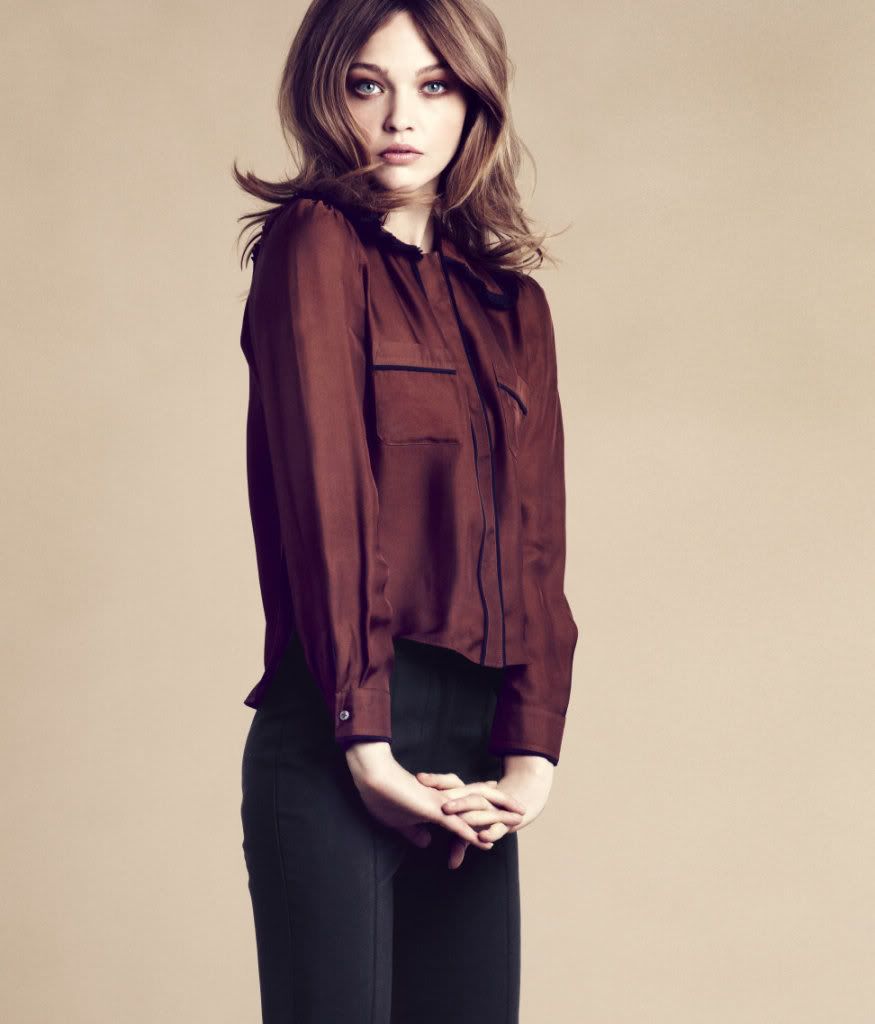 A lot of the trendier pieces have a 1960s-70s feel.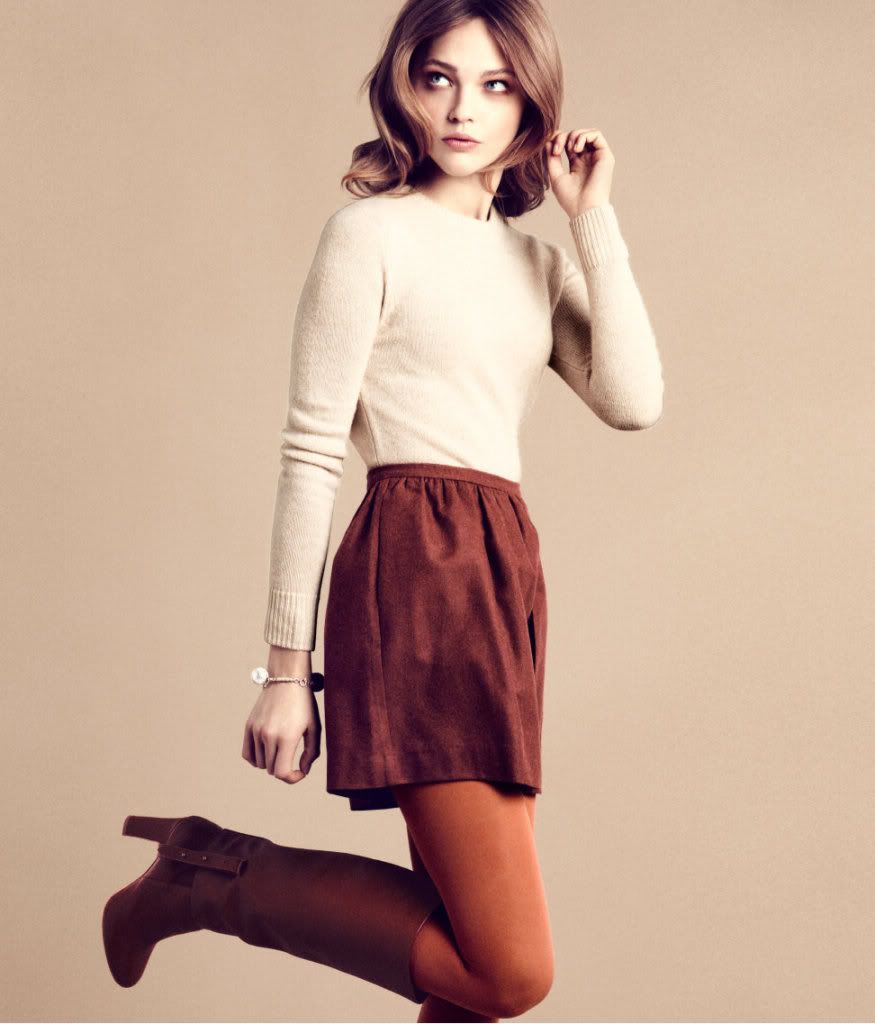 There's a predominance of pale neutrals and warm, dark reds: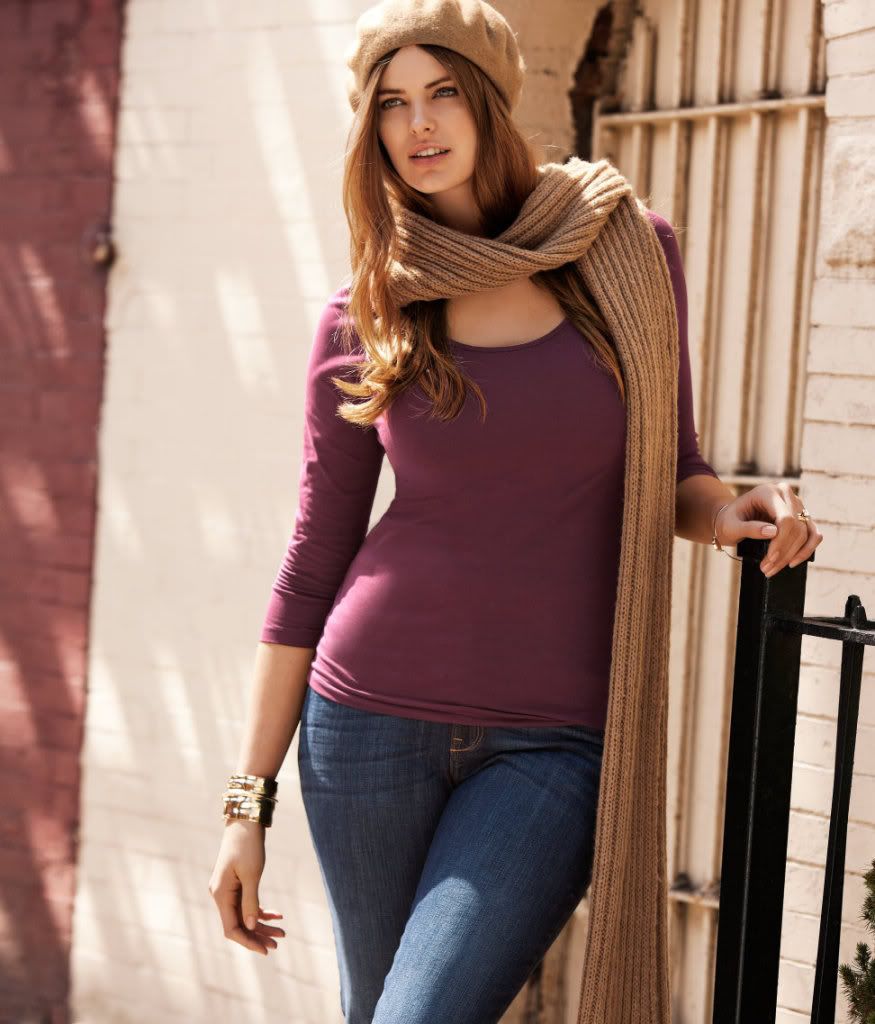 Contrasted by muted green: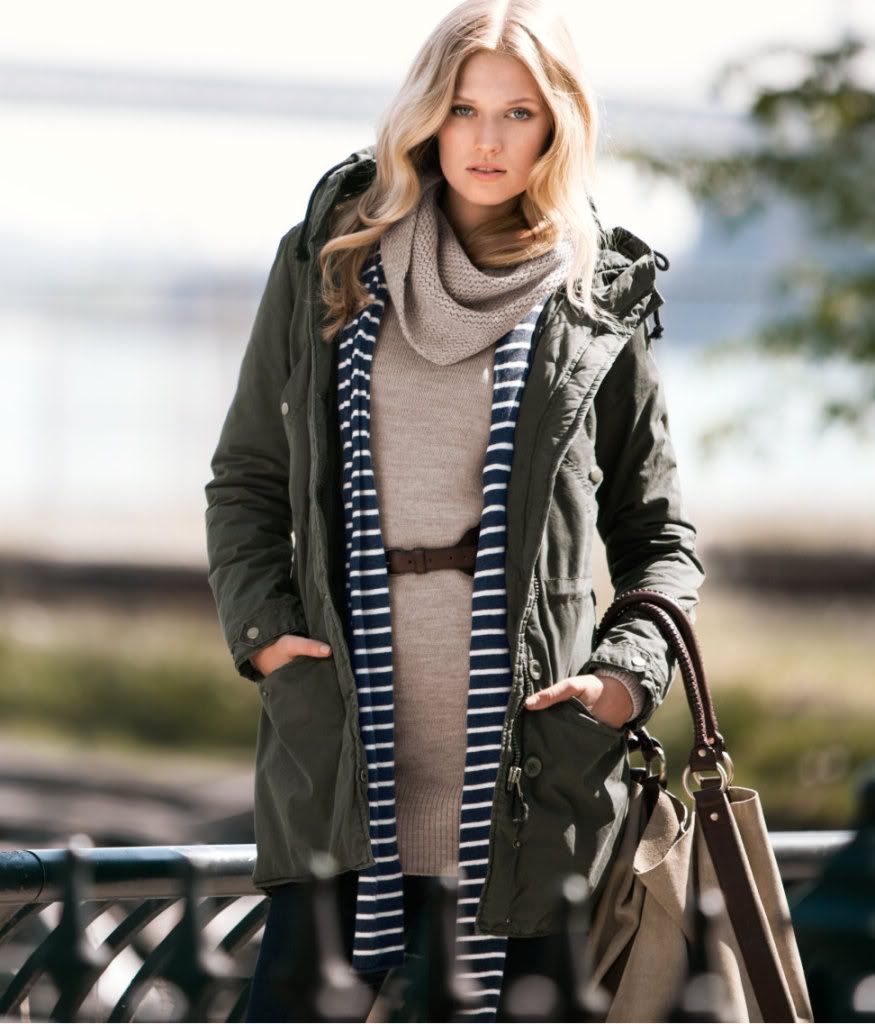 More casual layering:
This sweater (also available in dark grey) is one of my favourite pieces. This is the other: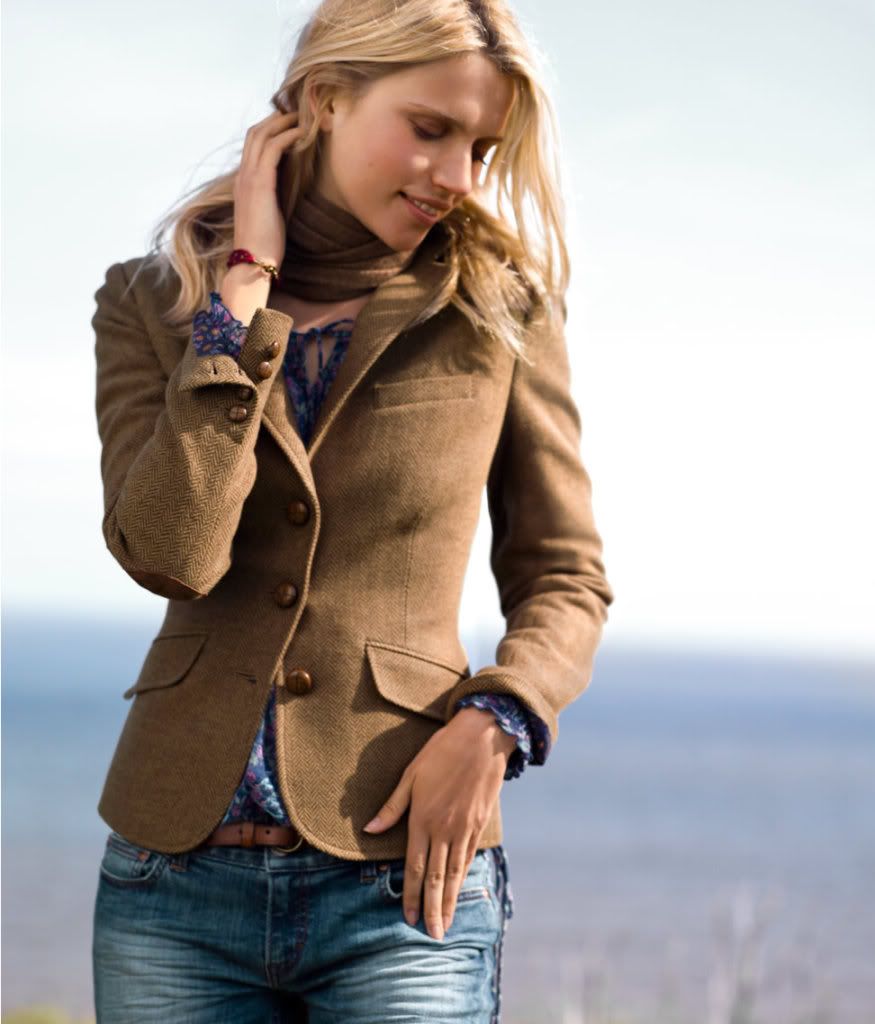 H&M blazers often run too short in the body and sleeves for me, but I like the herringbone tweed so much that I plan on giving this one a try anyway. Whilst I'm not really looking for a coat this year, much of the outerwear has a classic look that I love.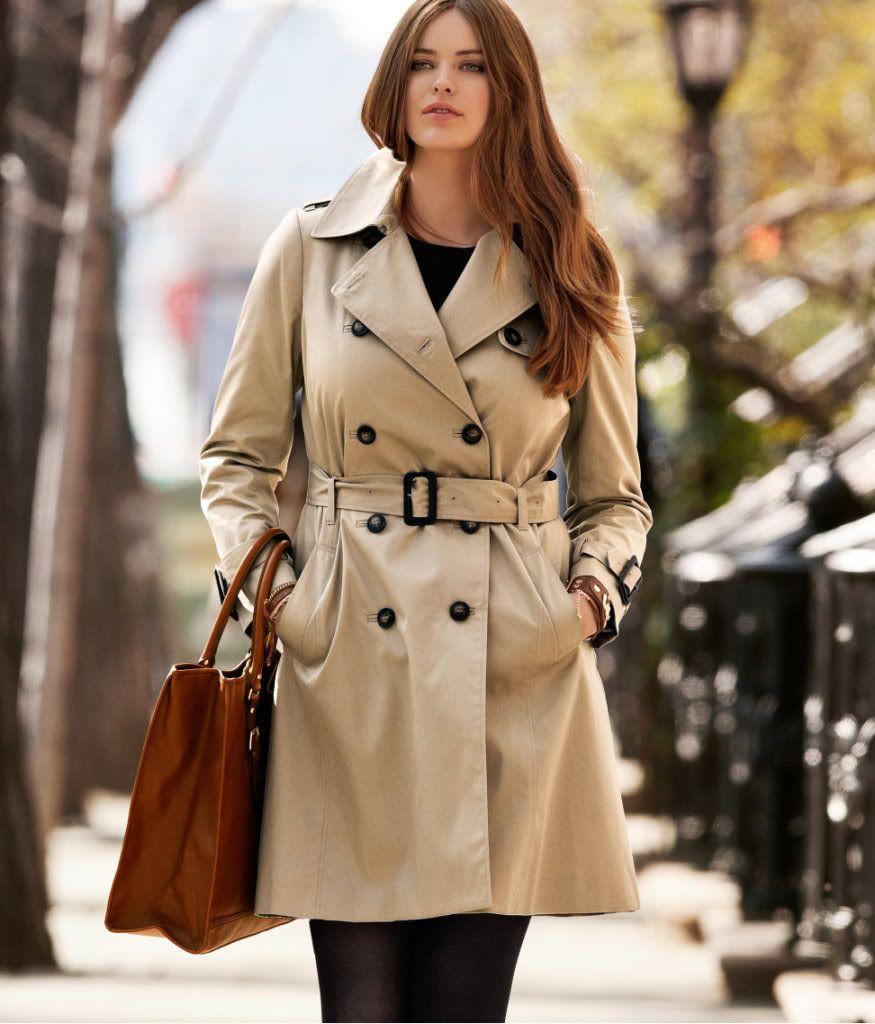 I noticed plenty of long, draped scarves in neutral shades. This combination is a bit sedate for me, but I wouldn't hesitate to wear that scarf/sweater-dress pairing with skinny jeans and lace-up ankle boots.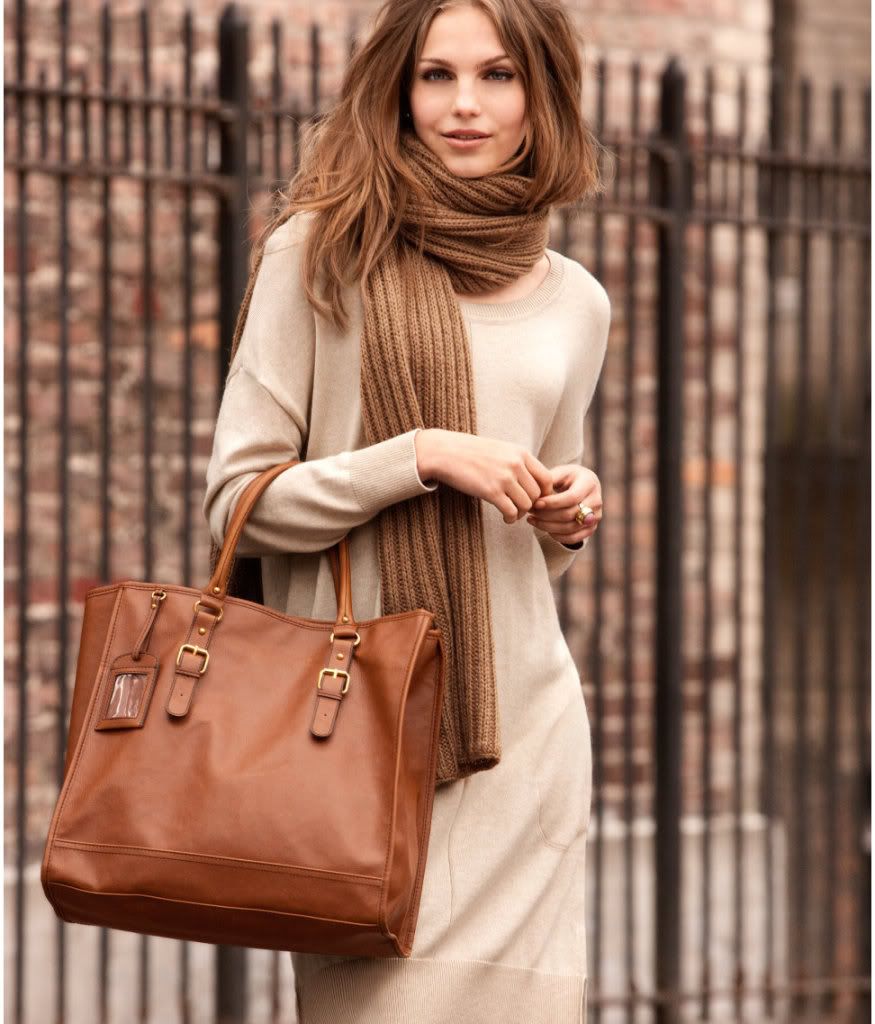 By the way, in changing my layout I had to switch to the classic Blogger template, which is why many of the old page elements (blogroll, RSS, etc) are absent. I'm working on editing the code to bring some of these things back, but please let me know if you have any problems viewing or commenting!
Labels: hm, seasonal style